Hi Hamza,
I am evaluating Prism Advanced and have enough working to do an automated unguided run all night. I'm impressed with the depth of this software!
I have not yet been able to get Prism guiding to calibrate using EQMOD and a SIrius EQ mount. I can calibrate with PHD2 so I'm pretty sure EQMOD and the mount are OK.
I get this error message after calibration:

And here's a typical graph: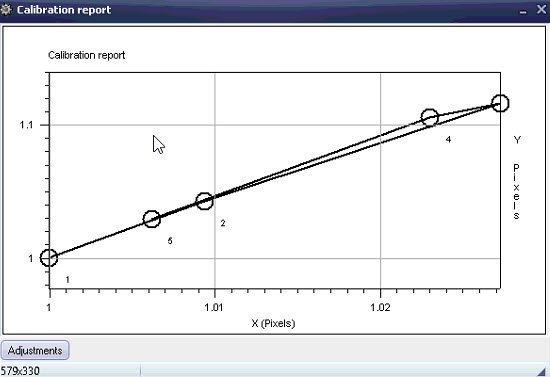 I have tried increasing the calibration time from the default 10 seconds to 20 seconds for RA and DEC both, but am getting about the same result. The "Distance" measurement shown during calibration is 0.0 or 0.0x where x is usually between 1 and 5.
My initial guess is that the something is configured wrong and the commands from Prism to EQMOD to cause movement during calibration are not causing any such movement. Pulse Guiding is enabled in EQMOD: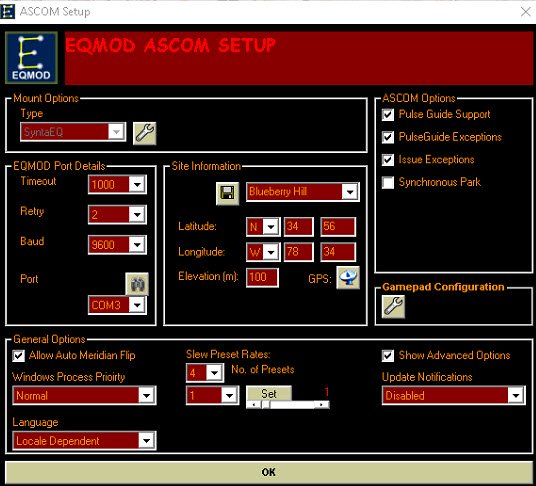 I'll post more setup info in the next message.
Thanks,
Rowland